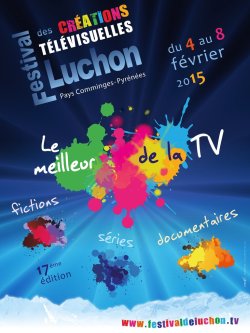 Photo Credit: Tourism Office Luchon
Prestigious casting, special effects,historical reenactments... since the 90s, television series and television movies have nothing to envy to the big movie productions.

It was in 1998 that a group of volunteers created the festival of television creations that takes place once a year for five days between January and February. The festival rewards the best television productions of fiction and documentaries French and Spanish. Fifteen prizes are awarded by two juries composed of celebrities, the main distinction being the Golden Pyrenees.

All screenings are open to the public with a Pass session (7 Eur) or a festival pass (22 Eur). These passes also provide access to presentation of the teams of films, debates and signing sessions.

In ten years, the festival has become an essential event for television professionals with over 800 accreditations 15,000 entries (2013) and a total of 152 volunteers.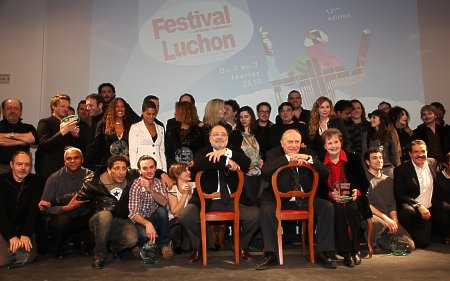 2015 edition
The 17th Festival of Creations televisual will take place in Luchon from 4th to 8th February 2015. The event is highly anticipated, we recommend that visitors book their accommodation in advance.