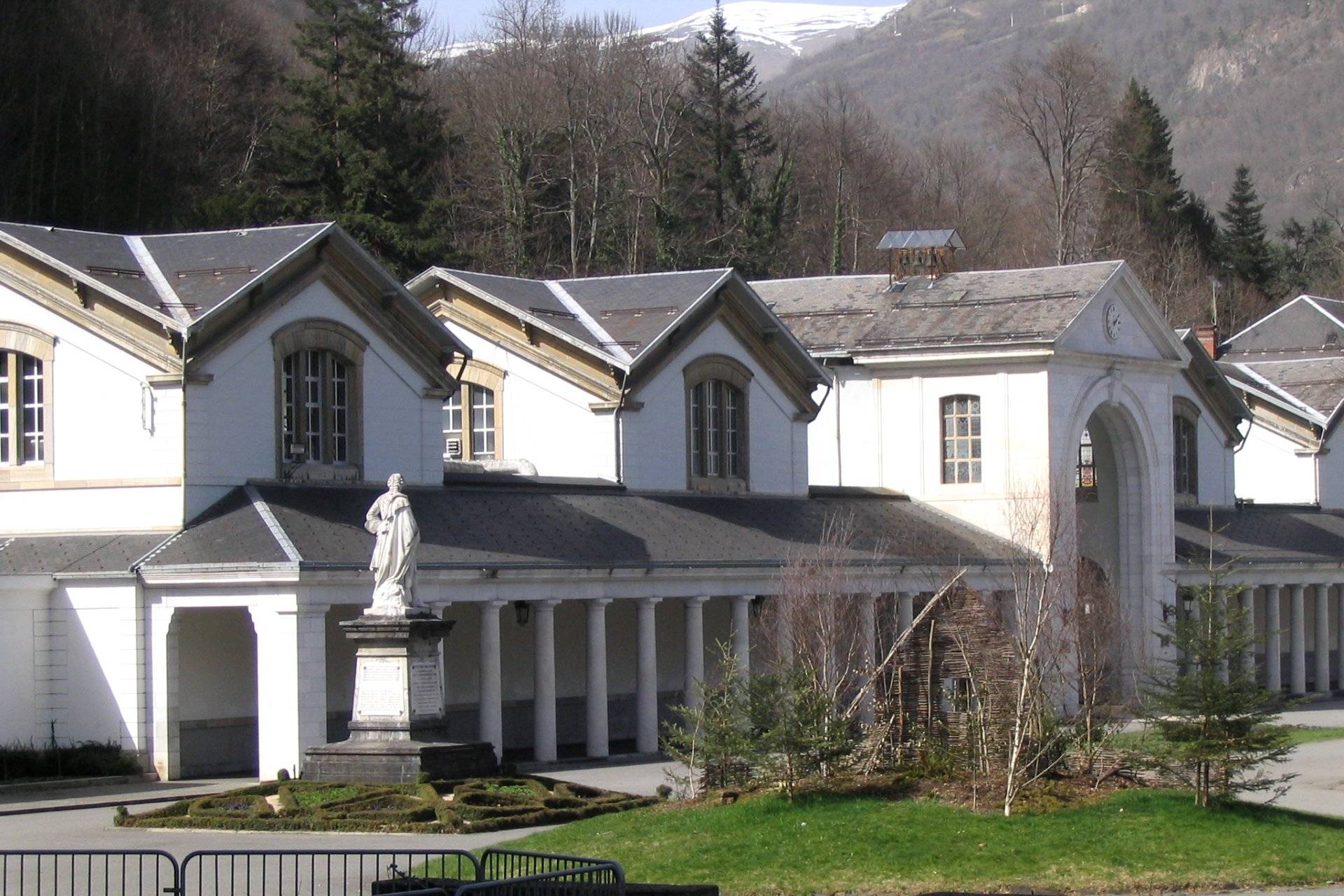 Two separate areas for your pleasure the thermal baths in Luchon
You want to enjoy your holidays in Luchon to do you any good?
Relax after activity?
Eliminate your stress ?
Relax and tone up?

Luchon Health & Wellness offers the benefits of the thermal water in the two Fitness areas  :
The Shape space : the magic of natural vaporarium and "Form" programs.
The Wellness Center : into a magical and refined place, his appointments "Wellness" composed of personalized healthcare.
Hotel Aquitaine, nearest neighbor and a partner of Luchon Shape and Wellness, makes you benefit throughout the year from special rates on Being Well and Shape programs and offers short stays, weekend or week, summer as winter, comprising by appointment of Wellness Center :
SWEET appointment
The hammam, jet-streams pool, the aerobath with essential oils,mud cervical application, moisturizing hand care.
PLEASURE appointment
Hammam, jet-stream pool, mud application, aerobath with essential oils in hydromassage bath or spa water.
SHAPE appointment
Four days of care with :
- 1 SWEET visit
- 1 vaporarium pool
- 1 relaxation massage
- 1 body treatment

Each appointment takes 2h30 to 3 hours. Luchon Shape and Wellbeing also offers massage / manual massages with essential oils, beauty care (face and body).

The minimum age 12 years
Thermal cures "Pyrénées-You"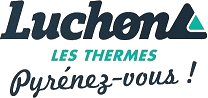 Presentation & Rates Luchon thermal spas (2013, PDF de 330 Ko)