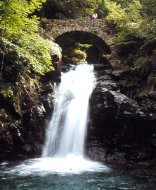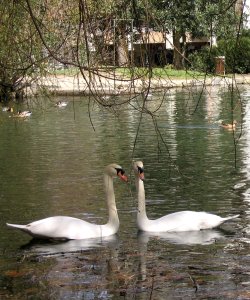 Springtime in Luchon, the queen of flowers, it is above all a morning walk in the park of the thermal baths around the lake, visit the shopping Étigny aisles and lunch on the terrace when the sun is present.

Springtime in Luchon, it is also the unexpected snow that offers us the last weekend of skiing and other snowshoe walks in the Pyrenees.

Springtime in Luchon, this might be the best time for an officer or Manager to finalize a draft in a quiet while taking advantage of modern telecommunications equipment .

Springtime in Luchon, it's time to opt for a Fitness stay A > to recover from the rigors of winter.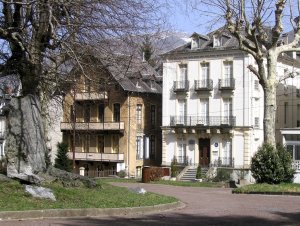 Springtime in Luchon is holiday !