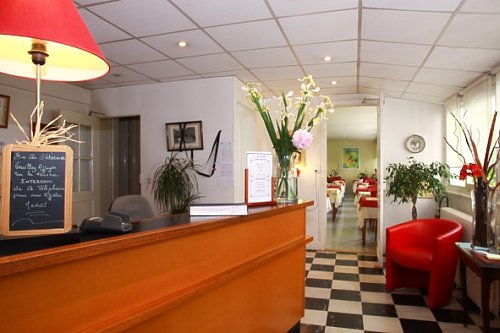 Thank you fill in the following form to book your room.

For a personalized stay (ski week hiking trip ...) the following form is available. The act of sending this pre-reservation does not engage you in any way. The booking becomes effective only after receiving our confirmation and payment of the deposit.
The fields marked with a star * are required.
Brochure of the hotel restaurant [hotel-aquitaine_luchon.pdf]
(300Ko au format PDF)
Institution authorized by prefectoral tourism decree