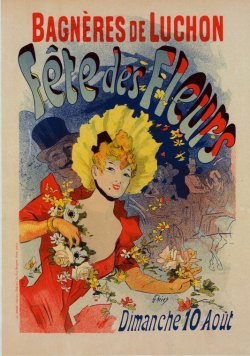 All year round, the town of Luchon is animated by many cultural and sporting events to the attention of all public.

Located in front of the spa Luchon Health and Wellness in a very quiet environment and just five minutes walk from the city center, the Aquitaine Hotel offers a quality accommodation at the best prices for visitors and festival people.

The three most important events in Luchon are the Flower Festival, the Festival of Television Creations and the Tour de France.